Project Overview
The main website and the downloads can be found on
itch.io
.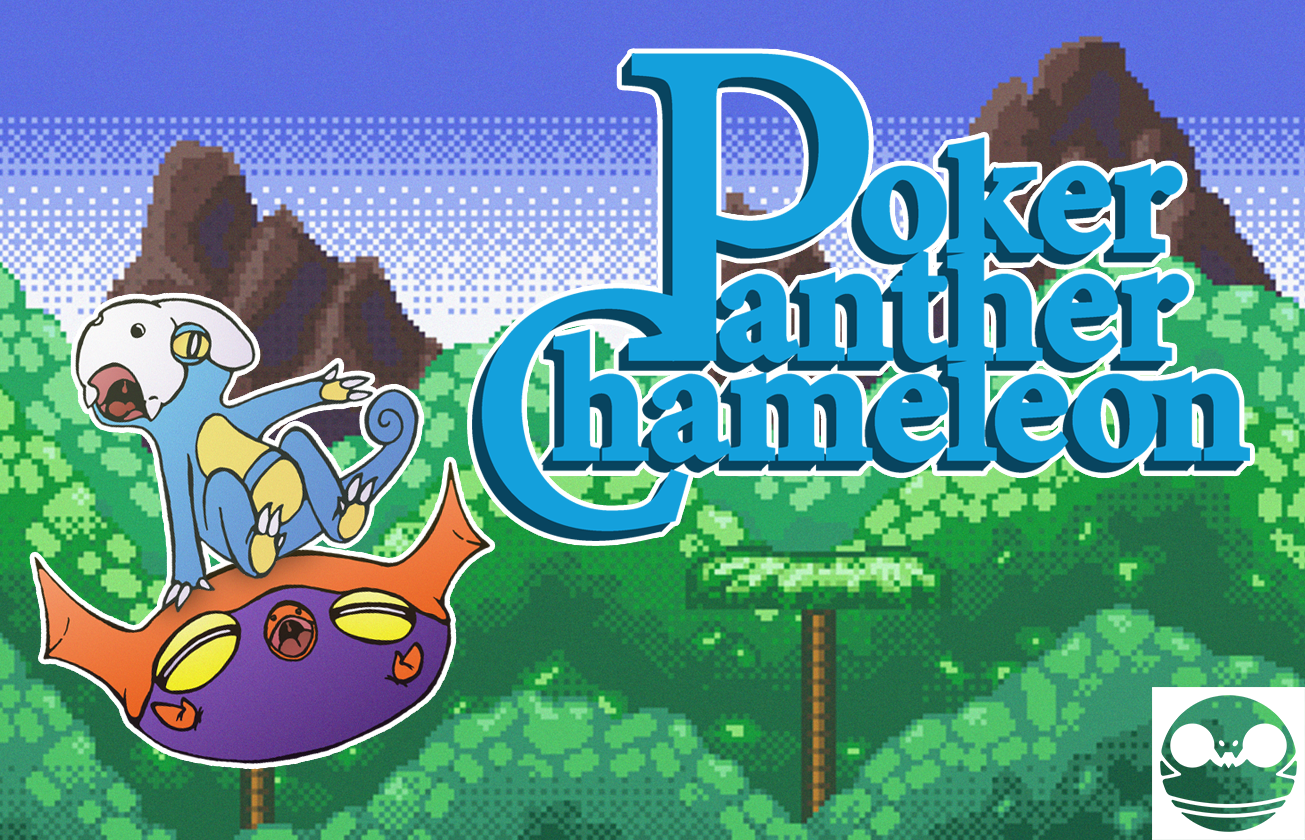 In Poker: Panther Chameleon you play as Poker, a blue anthropomorphic Panther Chameleon (duh), but watch out for the deadly dangerous Peggedepenguins!

Poker: Panther Chameleon is a short, one-level prototype for an idea inspired by 90s mascot platformers.
This is my first game and was made in about a month during my spare time for the Games Engineering course at the Technical University of Munich.

The fantastic music was made by
Karl Brueggemann
who was generous enough to let me use his compositions.

The game was made in Unity and builds upon a neat development kit by
KOHCTPYKTOP
.
I hope to one day revive this project and breathe new life into my OC Poker the Panther Chameleon (do not steal).
The
downloads
can be found here, on itch.io

.


You can also play it in th

e brows

er on
Newgrounds
.
(however, the download version is recommended because it is more stable)


​
Screenshots and media!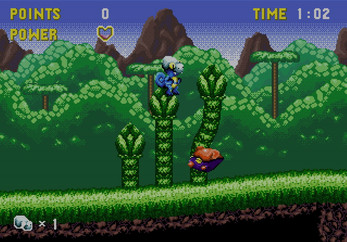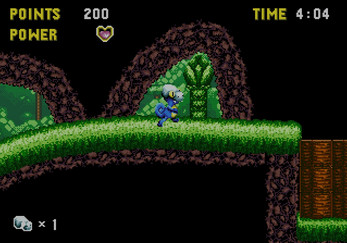 Credits
Created by Jekdersnek
(https://jekdersnek.itch.io)







Music by Karl Brueggemann
(http://www.supermarcatobros.com)

Development Kit by KOHCTPYKTOP
(http://forums.sonicretro.org/index.php?showtopic=35309)
​